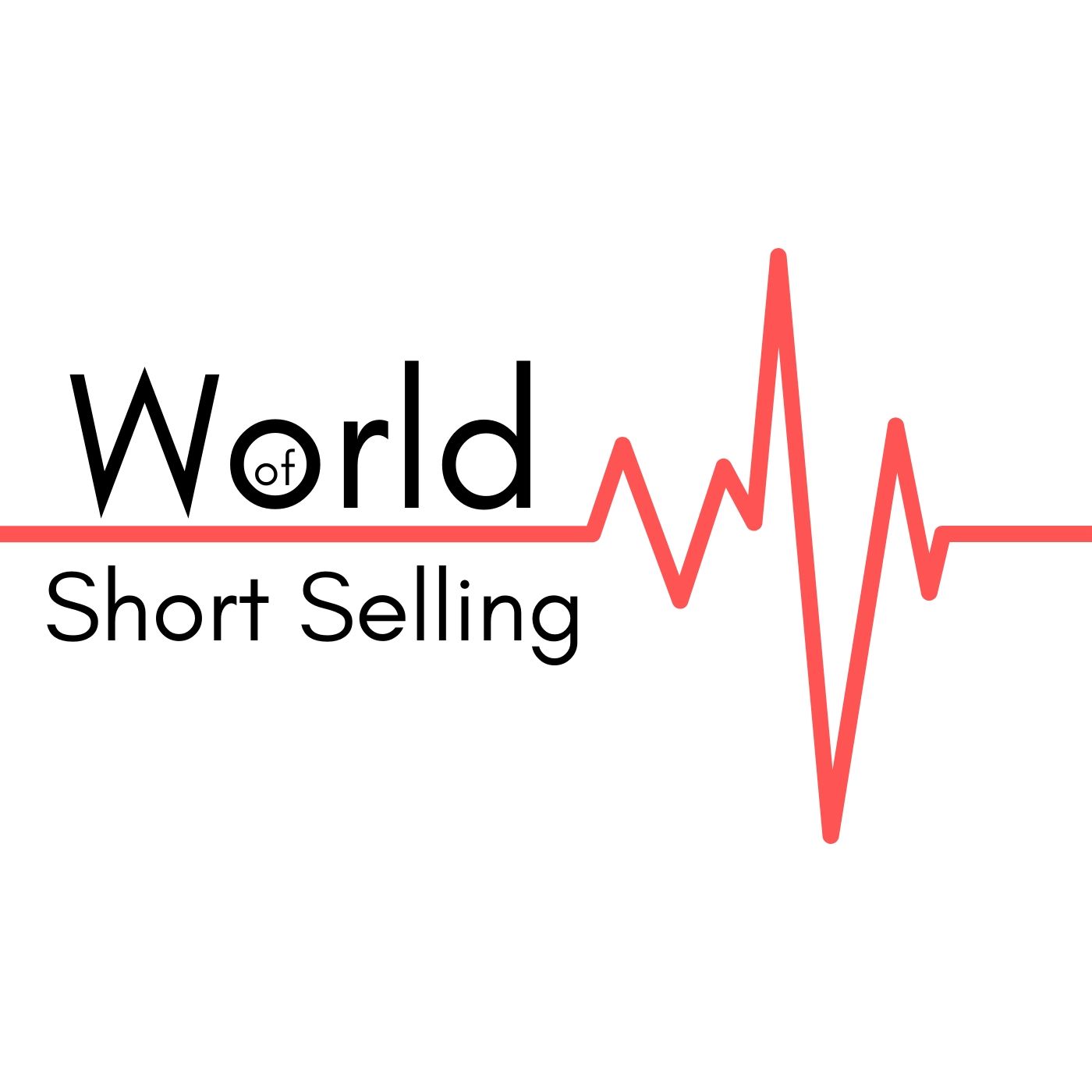 This episode contains the following;
This week I am going to look at the carnage that happened at Kasen, an alleged complete Chinese fraud, US-listed Chinese biotech that is likely lying about their facilities. A Puerto-Rican holding company whose insurance subsidiary is likely insolvent.
Last but not least, I will highlight a campaign targeting US-listed biotech whose head scientist is apparently Nikola Tesla, Leonardo Da Vinci, and Einstein in one person. He also believes people can bend spoons with their minds. I really recommend listening to the whole podcast just to hear this incredible story.
I am not going to look at Tesla although that presentation was certainly another piece of gem into the hall of TSLAQ.
Tickers & Reports
Blue Orca on Kasen (HK.0496)
Viceroy on Athenex (ATNX)
Friendly Bear on Triple-S Management (GTS)
White Diamond Research on Enochian Biosciences (ENOB)