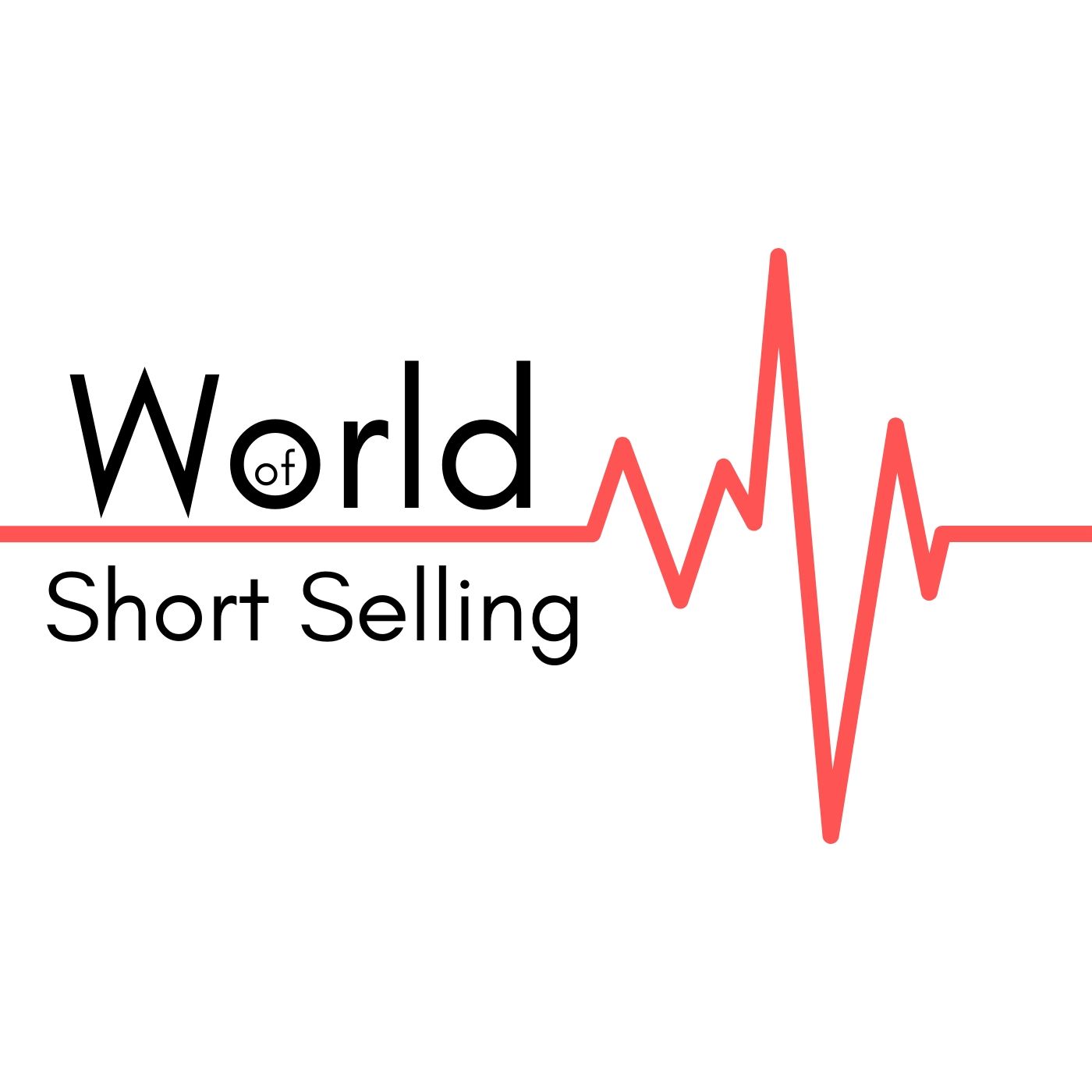 This episode contains the following (rough timestamps);
0.15 Start in short-selling and Big Short
5.00 Background in bankruptcy and fraud litigation
9.30 Focus on two and three sigma ideas  
15.30 How people misinterpret MLPs
18.00 Stanford International Bank – Ponzi with larger losses than Madoff  
31.00 Learning Lessons – Be aware of your dividend yield  
34.30 Sourcing ideas from others
37.30 Unserviceable debt and shorting oilfield services
53.00 Who is Adam following?
59.30 Worst trades – Do not argue on valuation
1.06.00 Worst trades – Anticipate short position doubling on you
1.11.15 Timing and sizing
1.18.00 Mallinckrodt (MNK) – Potential zero with catalysts in 2020
1.30.00 McDermott (MDR) – Example of trading near-bankrupt company  
1.36.00 Options trading
1.42.00 Did Adam Neumann know WeWork is dubious?
1.45.00 What would Adam do differently if he started again?
Finally here is Adam's Twitter and Seeking Alpha page.