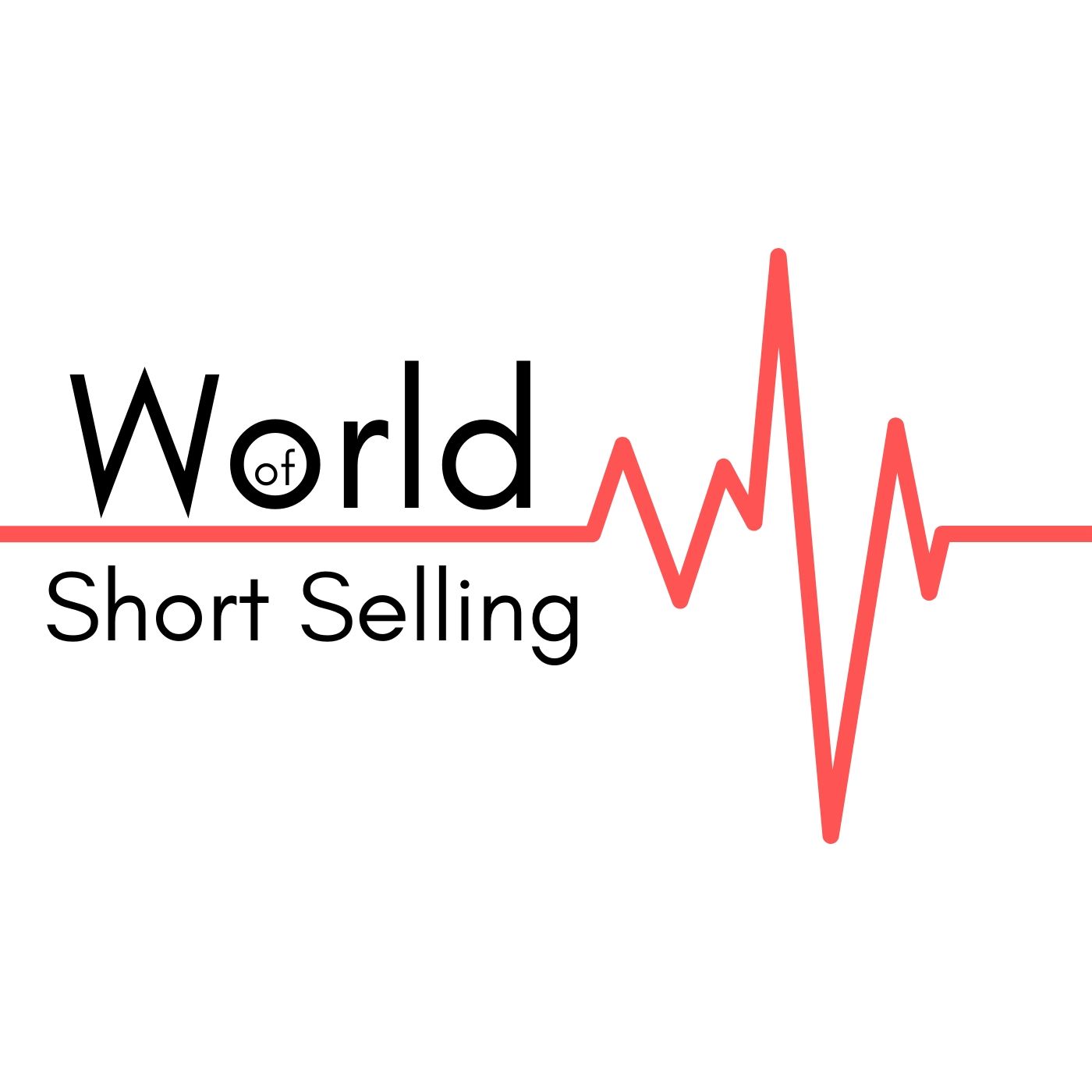 This week I am going to look at three Chinese companies.
I will start with a summary of a lesser-known campaign on Vitasoy which was targeted by Valiant Varriors. Vitasoy is allegedly a classic Chinese fraud exposed by looking at the subsidiary-level financials.
I will follow-up on QTT, the short of Wolfpack which features similar allegations to Vitasoy. Except QTT is up 44% since the call.
Finally, I will quickly talk about NIO, the Tesla clone burning insane amounts of cash which seems to be currently in a now or never position.
I would also like to thank Breakout Point for data that I used in preparation for the podcast. Breakout Point is a great platform for those interested in tracking ongoing short campaigns.
If you want to ensure that you do not miss any new activist campaigns or any updates to already published reports, be it SEC filings, new tweets by short-sellers or press releases by the targeted companies, do take advantage of my 10% discount code for the first two months for a subscription to Breakout Point.
You can claim it by going to breakoutpoint.com and subscribing with the code 'podcast'. Affordable and flexible subscriptions provide a complete and timely overview of what is happening in activist shorting.
Tickers & Reports