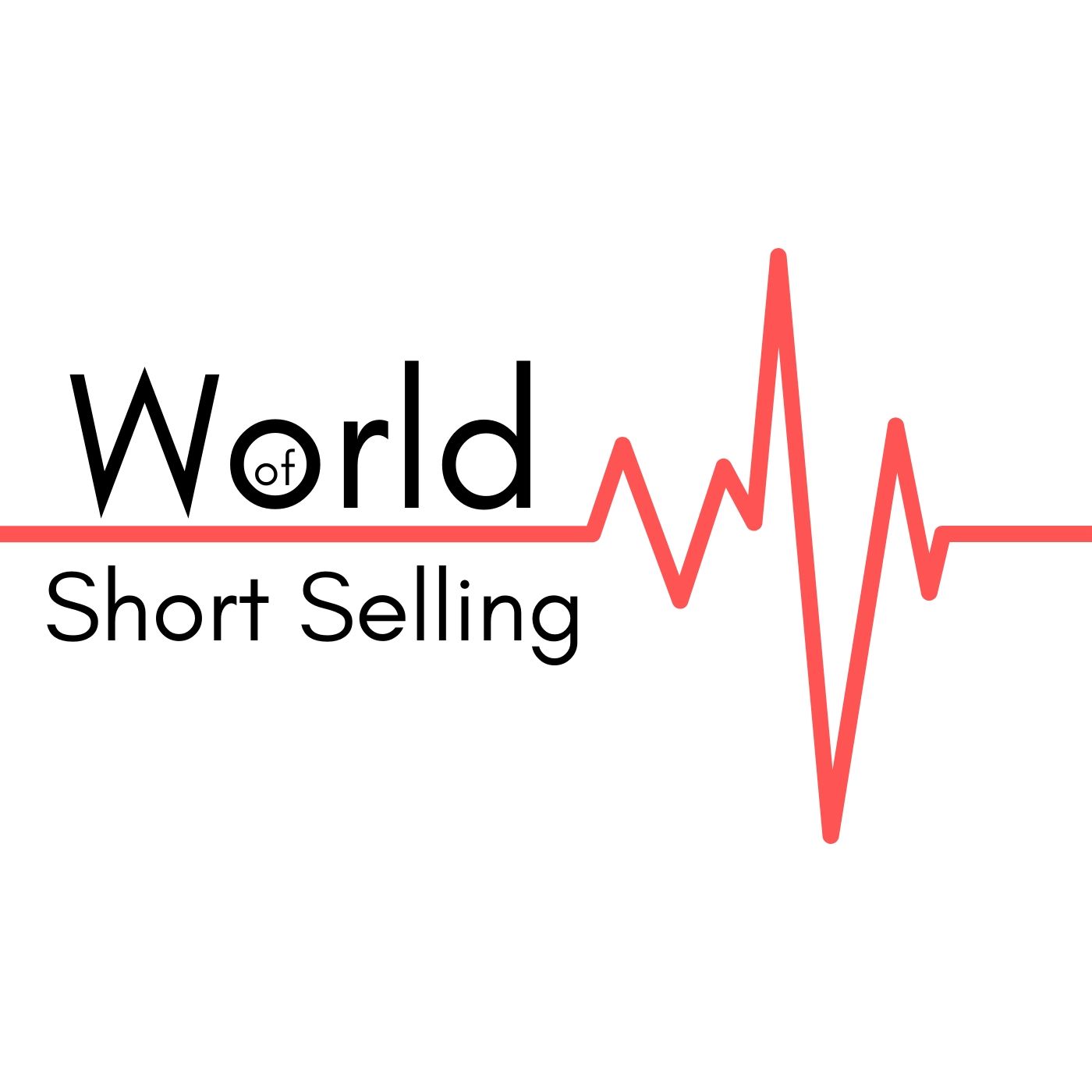 This week I am going to look at three campaigns.  
One will be about none other than Tesla and the lengthy report done by Plainsite, the docket site run by Aaron Greenspan.
The other short will be from Black Mamba who targeted Varta AG, a German maker of batteries used in earphones such as airpods.
Lastly, I will provide a short update on Triple-S management, the short of Friendly Bear.
I would also like to thank Breakout Point for data that I used in preparation for the podcast. Breakout Point is a great platform for those interested in tracking ongoing short campaigns.
If you want to ensure that you do not miss any new activist campaigns or any updates to already published reports, be it SEC filings, new tweets by short-sellers or press releases by the targeted companies, do take advantage of my 10% discount code for the first two months for a subscription to Breakout Point.
You can claim it by going to breakoutpoint.com and subscribing with the code 'podcast'. Affordable and flexible subscriptions provide a complete and timely overview of what is happening in activist shorting.
Tickers & Reports